BEST 5 REASONS TO VISIT CHIZARIRA NATIONAL PARK IN ZIMBABWE
The best five reas0ns to visit Chizarira National Park include; Wildlife, Mucheni Gorge,Weather and climate, Mountain hiking and Birding.
Chizarira National Park is a national park that lies in Northern part of Zimbabwe. And covers almost 2,000km, it is the third-largest national park in Zimbabwe, and also one of the least known because in Zimbabwe. It has good wildlife populations and some majestic scenery.
1. Wildlife in Chizarira National Park
Chizarira National Park is home to four of the big five: buffalo, elephant, leopard and lion. Other large animals can be found here, including: cheetah, hippos, warthogs, zebra and antelopes. Game viewing can be difficult at times, due to the tall grass in the valleys. At the height of the dry season is when game viewing is at its peak because of the reduced greenery.
2. Mucheni Gorge in Chizarira National Park
Situated on the edge of a gorge, there is a thatched shelter, a long drop toilet, and a braai stand, water is available from the Parks headquarters 3.5 KM away.
3. Weather and Climate in Chizarira National Park
Chizarira National Park enjoys a mild, temperate climate. The warmest months are September to March, and the coldest are May to August. The Dry season is from April to October and the Wet season from November to March. Winter and summer occur at opposite times to those seasons in Europe and North America and correspond to the Dry and Wet season.
4. Mountain Hiking in Chizarira National Park
Chizarira National Park is mostly known as one of the most scenic wildlife sanctuaries in Zimbabwe and the largest too, covering 2 000 square km. It is the place for the hard and powerfull tourist, one who enjoys jungle challenges, like mountain hiking, trekking and bush camping. Mountain hiking is enjoyable since it gives the best experince to any tourist who visit Chizarira National Park.
5. Birding in Chizarira National Park
The birds of the area include Livingstone flycatcher, the African broadbill, Emerald Cuckoo, Yellow-spotted Nicator, Racket-tailed roller, Whyte's barbet, Miombo wren-warbler, White-breasted sunbird, Black-eared seedeater and the rare and elusive Angola Pitta. The best birding spots are in the grassy valleys and riverine forests.
When to visit Chizarira National Park
The best time to visit Chizarira National Park is during the middle and end of the dry season (July to October). The wildlife is more easily seen at this time, because the vegetation is thinner and animals gather around the waterholes.
How to get to Chizarira National Park
From Bulawayo on the A8 for Chizarira National Park turnoff east at Cross Roads 50 KM south of Hwange town, then travel 28 KM to Kamativi on good gravel road, then 50 KM to the Mlibizi turnoff. Continue east 54 KM to the Binga turnoff. Continue east toward Siabuwa, but turn right after 47 KM soon after crossing the Mucheni River where a sign indicates Chizarira National Park. A further 20 KM of dirt road up and over the escarpment gets the visitor to Park headquarters at Manzituba.
Accommodation in Chizarira National Park
Musango safari camp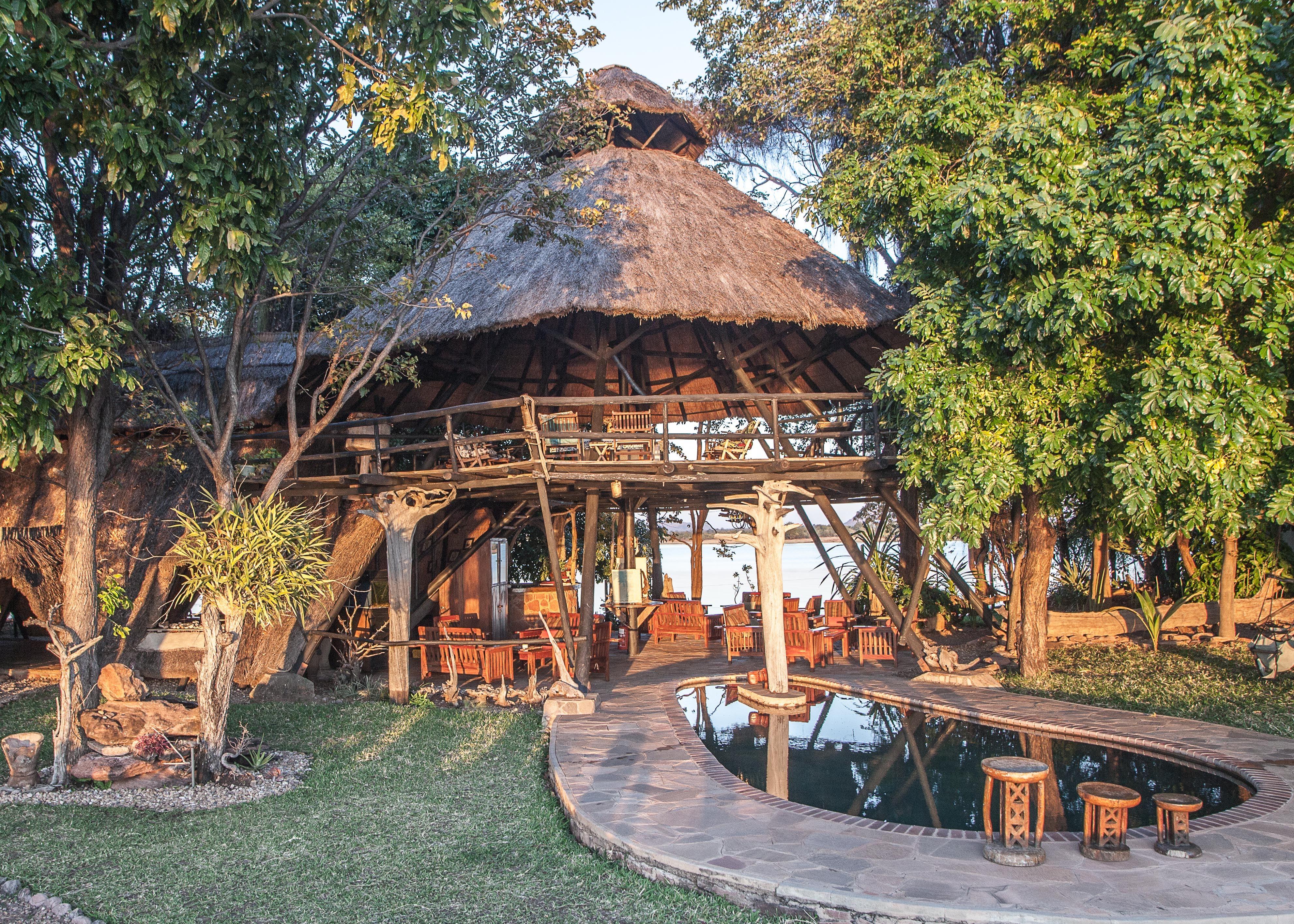 Musango on Lake Kariba an exclusive 16-bed, owner-run camp, just a short flight away from Victoria Falls or Kariba. The camp offers an abundance of both…
Ganda Lodge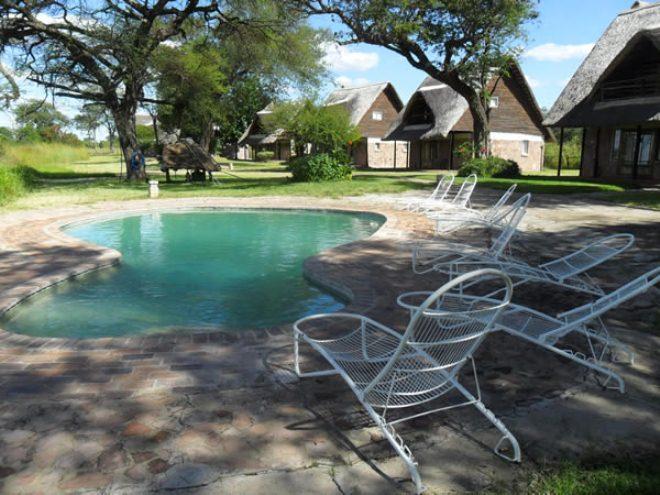 Ganda Lodge is located within the beautiful teak woodlands of the Sikumi Forest bordering the Hwange National Park, Zimbabwe's premier wildlife area. .
My conclusion about visiting Chizarira National Park
Stunning views and wonderful wildlife will experinced when you trust KEBWA5 SAFARIS for a thrilling vacation.
Hits: 10