Top 10 Best Things To Do In Nairobi
Nairobi is one of the top tourist destinations in Africa. It's a vibrant capital of kenya which is a home to a mixture of wildlife, nature, and cultural heritage.
With its national park located on its outskirts and many things to do nearby such as visiting the Giraffe Center or Elephant Sanctuary, it's easy to see why so many visitors are drawn to this city.
Here Are Top 10 Best Things To Do In Nairobi
Explore the Nairobi National Park
Nairobi National Park is located in a few kilometers from the city center. Apart from being one of the best places to visit in Nairobi, the park is a good starting point for game reserve and safari trips in Kenya.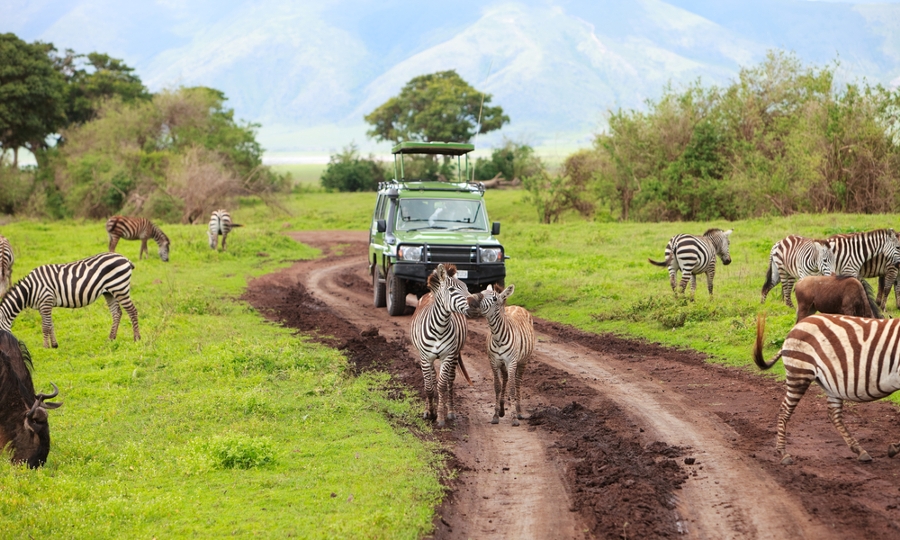 The park has the accessibility of both private and public means from the capital. Contrarily, the best way to experience this magical park is by taking a guided game drive. During the game drive you will have a chance to spot wildlife like Lions,buffalos, Cheetahs, Giraffes and many bird species as well.
2. Visit the Giraffe Center
The Giraffe Centre is a conservation, education, and breeding center for the endangered Rothschild's giraffe.
Apart from the information center, there's also an elevated platform that allows you to hand-feed the giraffes. It is one of the most popular day trip destinations in Nairobi.
If you only have one day in the city, the Giraffe Center should be one of your top things to do in Nairobi.
3. Discover Amboseli National Park on a day trip
Amboseli National Park due to its proximity to Nairobi, the park can be visited as a day trip, but it's also possible to spend longer at the park. For example, day trips are available, which include overnight accommodations and longer days out on safari. Weeklong trips add visits to the Great Rift Valley, Lake Nakuru, and many other tourist related features.
Large populations of wildebeests, impalas, giraffes and cheetah are found in the park. Over 600 bird species also call the park home. The park is home to a number of very different sub-ecosystems, including the large open savannah, wetlands with sulfur springs, and low-density forests.
4. Go On a Tour with the Nai Nami Guys
One of the favourite things to do in Nairobi is to go on a city tour with Nai Nami.
These are all former street boys, each with their own interesting and turbulent story to tell about life on the streets of Nairobi. This is different from a normal Nairobi city tour for the fact that the tour is more about them, rather than the history of the city.
As you walk, they'll tell you their stories which are truly inspiring. In their words, this encounter is a unique opportunity to get inspired by people from a different world.
5. Explore Lake Nakuru National Park on a day trip
Lake Nakuru is a protected area, proximate to Lake Naivasha is a great place for a boat tour, from where you'll be able to spot hippos, giraffes, and many birds. These tours usually include additional stops, such as a hike to the summit of an extinct volcano, a stop to photograph stunning cliffs, and a trip to Hells Gate National Park.
The park's main attraction is its shallow lake, which serves as home to the returning flamingos, as well as a large flock of pelicans and over 400 other bird species, including African Fish Eagle, Northern puffback, and Goliath heron.
6. Picnic in Nairobi's Uhuru Park
Uhuru Park lies right in the centre of town and is a popular hangout spot for Nairobians. Uhuru means. It is especially more visited on Sundays, when there are lots of families, ice cream vans and fairground rides, creating a nice and vibrant atmosphere. Take a picnic to get the most out of the experience.
7. Visit The Nairobi Elephant Sanctuary
David shield orphanage is the great attraction close to the city, it is located just 7 km from Nairobi to the Sanctuary. Visiting the Elephant Sanctuary is one of the favorite things to do on a day trip from Nairobi. It's a sanctuary where orphaned elephants are taken care of before being re-introduced into the wild.
8. Experience the Kenyan Culture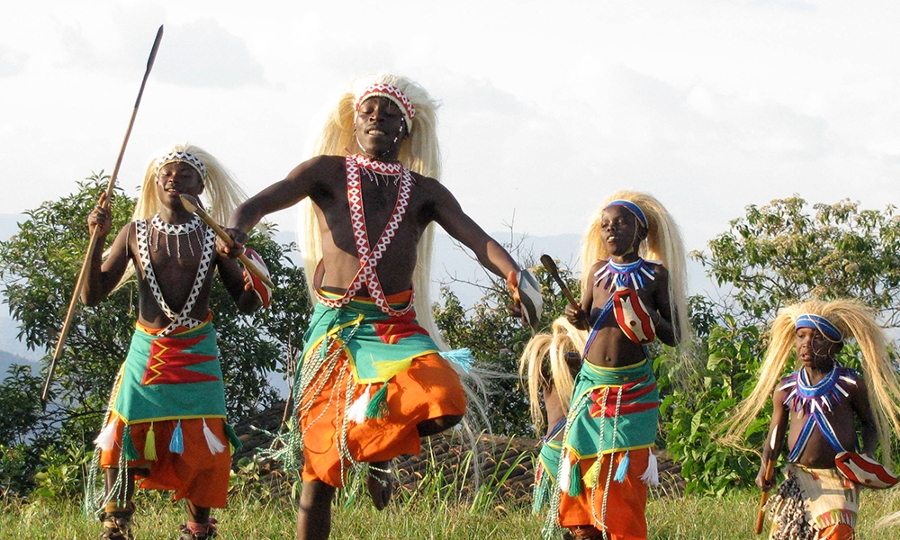 Experience the different aspects of Kenyan culture and heritage for example the Bomas, it's another great option for a day trip from Nairobi due to its nearness to the capital.
On the tour, you will experience Kenyan diversity through traditional dances, different food staffs, and different architectures.
9. Go Shopping at a Maasai Market
Maasai Market is an open-air market in Nairobi which is promoted in different locations throughout the week. Travellers visit the Masai Market to see and shop gifts like paintings, beads, jewelry and many other items, the best days to visit are saturdays and sundays when the markets are located in the Nairobi city.
10. Visit The Nairobi National Museum
The Nairobi National Museum is one of the main national museums in Kenya located at the Museum Hill, just a few minutes' drive from the central district of Nairobi the capital of Kenya. The museum aims at interpreting and showcasing Kenya's rich heritage to individuals visiting the site for both education and leisure, Nairobi national Museum houses a collection of Kenya's rich history, nature, culture and contemporary art.
Nairobi National Museum also has Botanical Gardens and Nature trail offering a serene environment, shopping and dining facilities where visitors can enjoy cocktails, conferences and other functions.
Frequently Asked Questions.
What is Nairobi famous for?
Nairobi is famous for being the only capital city that contains a national park.
What are the top attractions to visit in Nairobi?
Nairobi National Park
Giraffe Centre
Karura Forest
Karen Blixen Museum
What are the best outdoor activities in Nairobi?
Trail Biking at Karura Forest
Visit the Maasai Ostrich Farm
Visit the Giraffe Centre
Nairobi National Museum Tour
Hits: 17