Top 8 Best Things To Do In Tsavo West National Park
The top 8 best things to do in Tsavo West National Park are; Beautiful scenery, Bird Watching, Cultural Tours, walking Safaris, Visit The Mzima Springs, Serena Kilaguni lodge, Shetani lava flow and Beautiful Scenery of Tsavo National Park.
If you think about places to visit in Kenya, make sure to include Tsavo West National park on your list. Tsavo West and Tsavo East National Parks together form one of the largest national parks in the world, covering 4% of Kenya's total land area. It's about the same size as Jamaica, Michigan, Wales or Israel.
The park is named after the Tsavo River that flows from west to east. For administrative purposes, it has been divided into Tsavo East and West with a division line going by the Nairobi to Mombasa road. Tsavo West is 9000 km2 in size, characterized by a rugged arid landscape. It ranges from 200-1000 metres in altitude.
This park is marked with a number of rocky outcrops and volcanic hills. It's lesser known due to its large size and a smaller concentration of wildlife compared with other parks. A great advantage of Tsavo West National Park is more than 2,000 kilometres of well maintained roads.
Here Are The Top 8 Best Things To Do In Tsavo West National Park
1. Game Viewing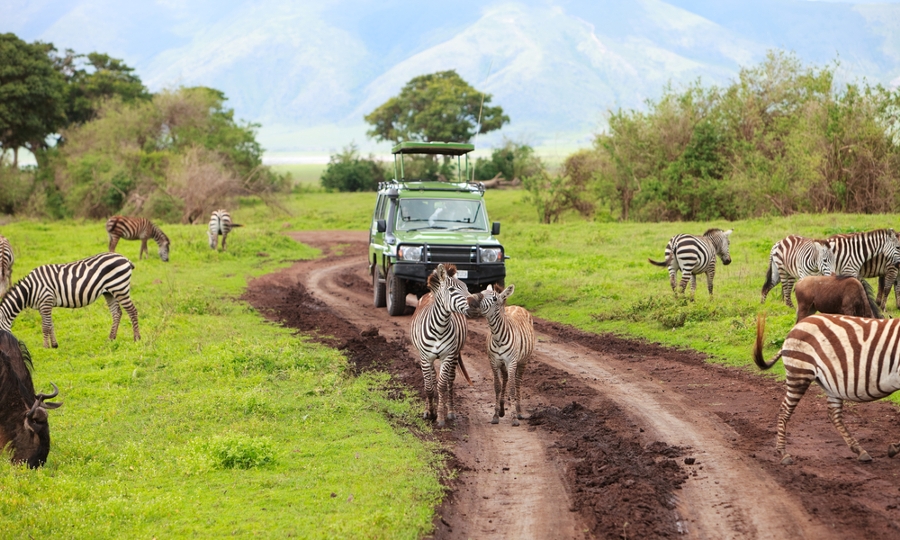 Game viewing is the main reason why people visit Tsavo West National park. The park is home to a variety of species and you are more likely to spot buffalo, baboons, zebra, gazelles, eland, giraffe, the elusive leopard, and the famed red elephants of Tsavo.
2. Bird Watching
Bird watching is one of the most exhilarating safari activity that is enjoyed by many travellers while on their Tsavo Safari. The park is referred as little birding paradise that hosts over 500 bird species.
The park hosts the large population of bird species as well as good population of birds according to their species. During your birding safaris you will have chance to sport the following birds: Narina trogon, Papyrus Gonolek, River Warbler, Acrocephalus griseldis, Martial Eagle, , Somolia Ostrich, Anhinga rufa, , Casmerodius albus, African Finfot and many more.
3. Cultural Tours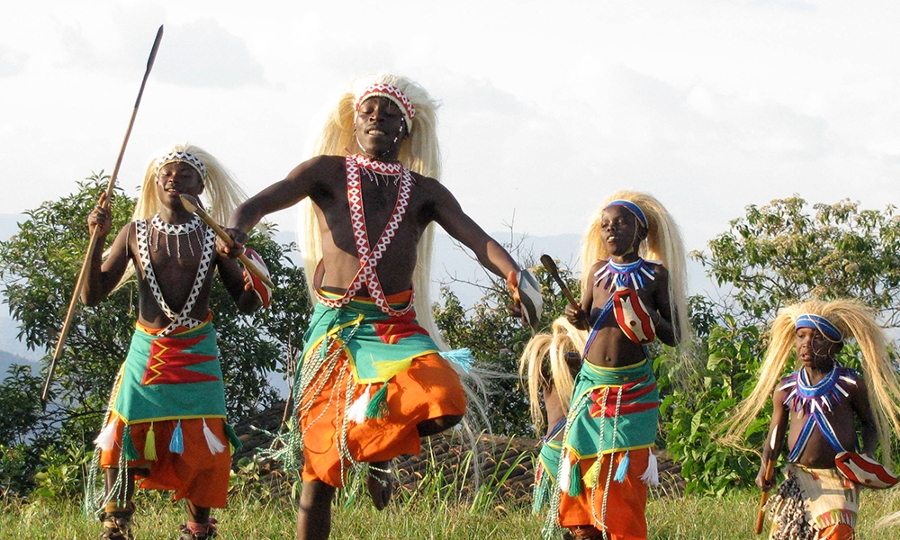 Kenya is one of the best destinations with regard to Cultural tours. Most of the national parks are bordered by the local Maasai people who have unique cultures which has never been diluted with the current modernisation. Cultural tours in Tsavo are some of the activities and experience guests can enjoy. Visit the locals in their home settlement patterns which are gazetted and well fenced with local materials like thorns. They have dance, plays, songs and many more cultural experience.
4. walking Safaris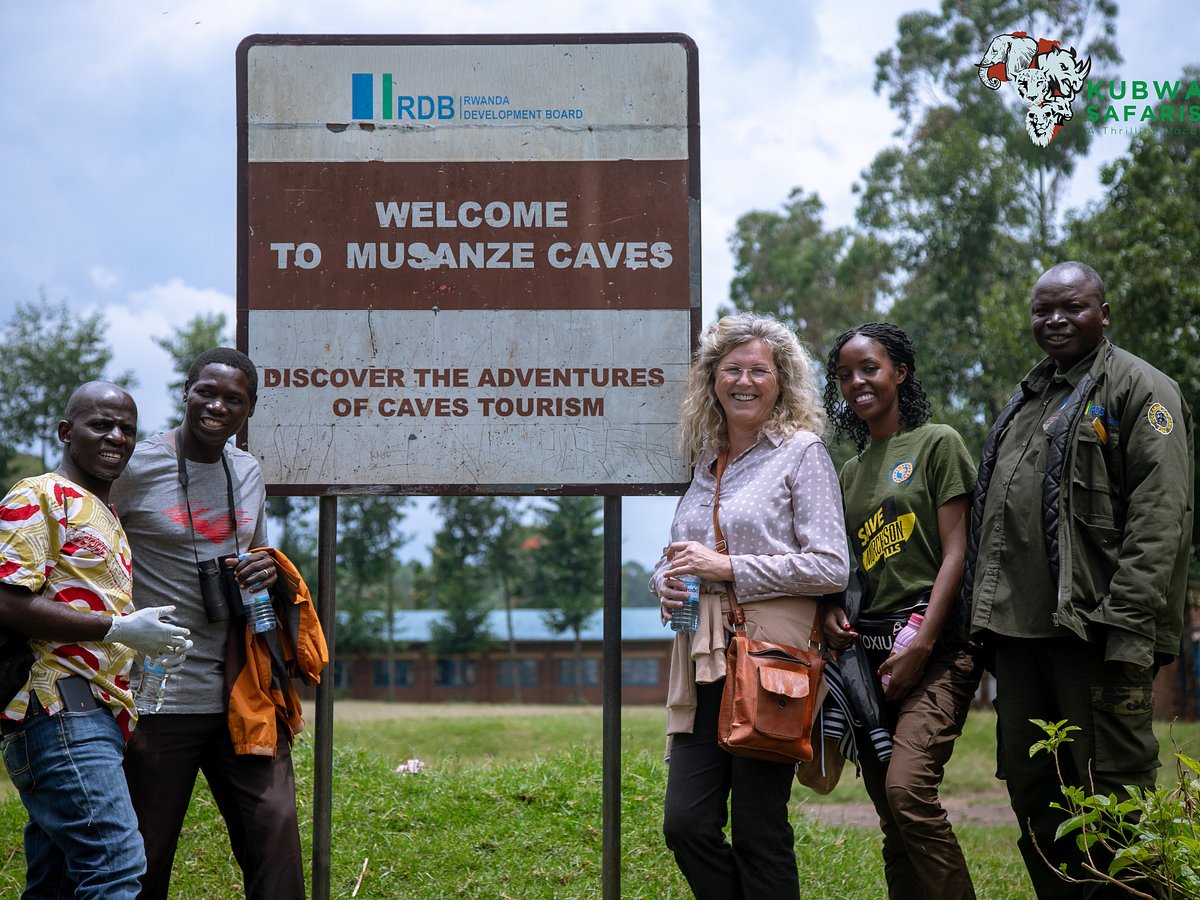 Walking safaris are some of the top activities of Tsavo national park. The guided nature walks are done under the guide of the park rangers who are armed to protect the guests from any danger at the park. There are specific places at the park where the walking safaris are done. This doesn't only bring you close to the animals but also makes you experience the special wilderness of the park. Feel the fresh breeze of the African bush while walking.
5. Visit The Mzima Springs
Mzima Springs are reanimated with two hundred and twenty million litres of crystal clear natural water every day. It comes from the underground streams flowing from the nearby Chyulu Hills. Mzima in Swahili means 'Life'. It attracts rich wildlife including elephants, hippos, crocodiles, gazelles, zebras and giraffes wandering around the banks through the thick acacias and raffia palms together with a large number of monkeys and birds. Mzima is also the main source of Mombasa's city water supply. There are well-marked nature trails, an observation platform and an underwater glass tank.
6. Tour The Serena Kilaguni lodge
Kilaguni was the first lodge inside Tsavo West National Park, opened by Britain's Duke of Gloucester in 1962. It is located at the centre of the park and has an excellent game viewing in all directions. The lodge and its waterhole have an almost permanent population of ground squirrels, warthogs, hyraxes, mongooses and other birds. The traditionally decorated dining room overlooks the Lodge's waterhole where herds of elephants, buffaloes and graceful antelopes collect to drink while guests enjoy dishes of ethnic cuisine, internationally themed dishes, and traditional safari favourites.
7. Vist The Shetani lava flow
When entering Tsavo West through Chyulu gate, one of the first things to do is to visit the Shetani lava flow. Shetani means 'devil' in Kiswahili. When the locals first saw 'fire' erupting and 'flowing' on the ground some 500 years ago, they believed that it was the devil himself emerging from the earth. The Shetani black lava flow is 8 km long, 1.6 km wide and 5 meters deep. The sight is quite special and spectacular.
8. Vist The Beautiful Scenery
Tsavo West is marked by a number of rocky outcrops and volcanic hills. Tsavo West National Park's landscape is dominated by giant baobabs reputed to live a thousand years. After the rain, Tsavo West National Park is showered with white and pink ipomea and acacia trees of white and pink blossom. The desert rose, somewhat like a miniature baobab, has pink flowers of striking beauty at almost any time of the year. On a clear day, the park offers lovely views of the snow-capped peaks of Mount Kilimanjaro.
In conclusion about the top 8 best things to do in Tsavo West National Park
For enchanting adventure while participating in the top 8 things to do in Tsavo West National Park, book your safari with Kubwa Five Safaris, you will not regret.
Hits: 21